Keep your industrial space in top condition.
Great Lakes Power Vac provides the highest-quality industrial vacuum and cleaning services to meet a wide range of unique and specialized needs.
Specialized Vacuum Services
Industrial Vacuum Services
Oil-Water Separator Cleaning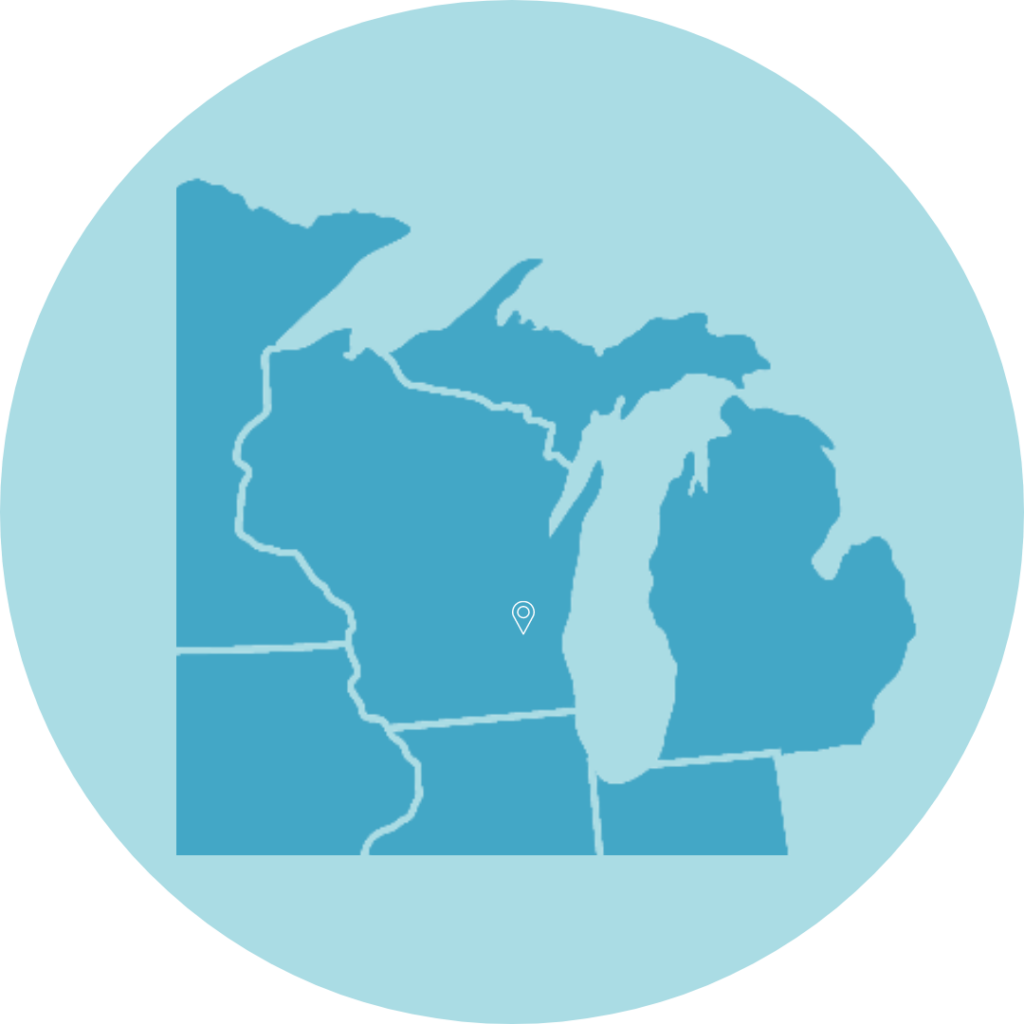 Industrial Vacuum and Cleaning Service Area
Serving the Midwest from our Pewaukee, Wisconsin headquarters.

Wisconsin, Minnesota, Michigan, Iowa, Illinois, and Indiana all have satisfied clients of ours.
Don't compromise on the safety and cleanliness of your business
Get in touch with us now to take control of your situation by utilizing our top-quality industrial vacuum services.